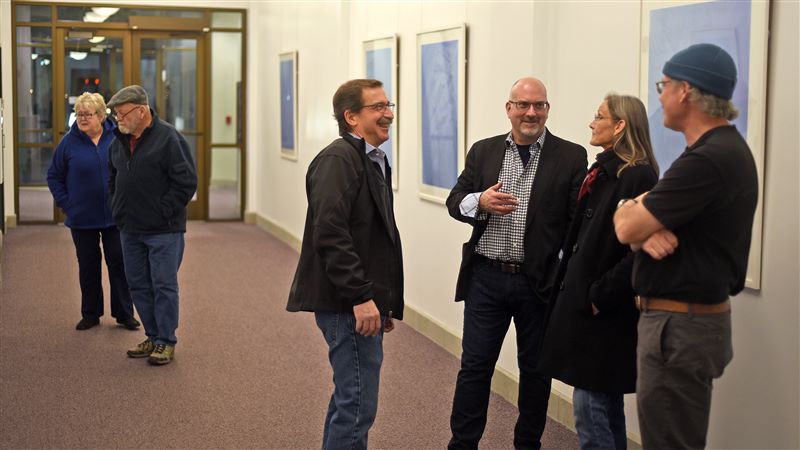 Courtesy of Sarah Welliver/Standard-Examiner
January 8, 2018 – OGDEN — Economic development isn't just about tax incentives, the local business climate and availability of industrial space.
No doubt those are key.
But artistic, cultural and creative endeavors also draw business and people.
"When you have that type of thing in your community, they want to work here, they want to play here, they want to live here," said Kassi Bybee, general manager of Peery's Egyptian Theater, the county-owned arts venue in downtown Ogden.
Full Article
---