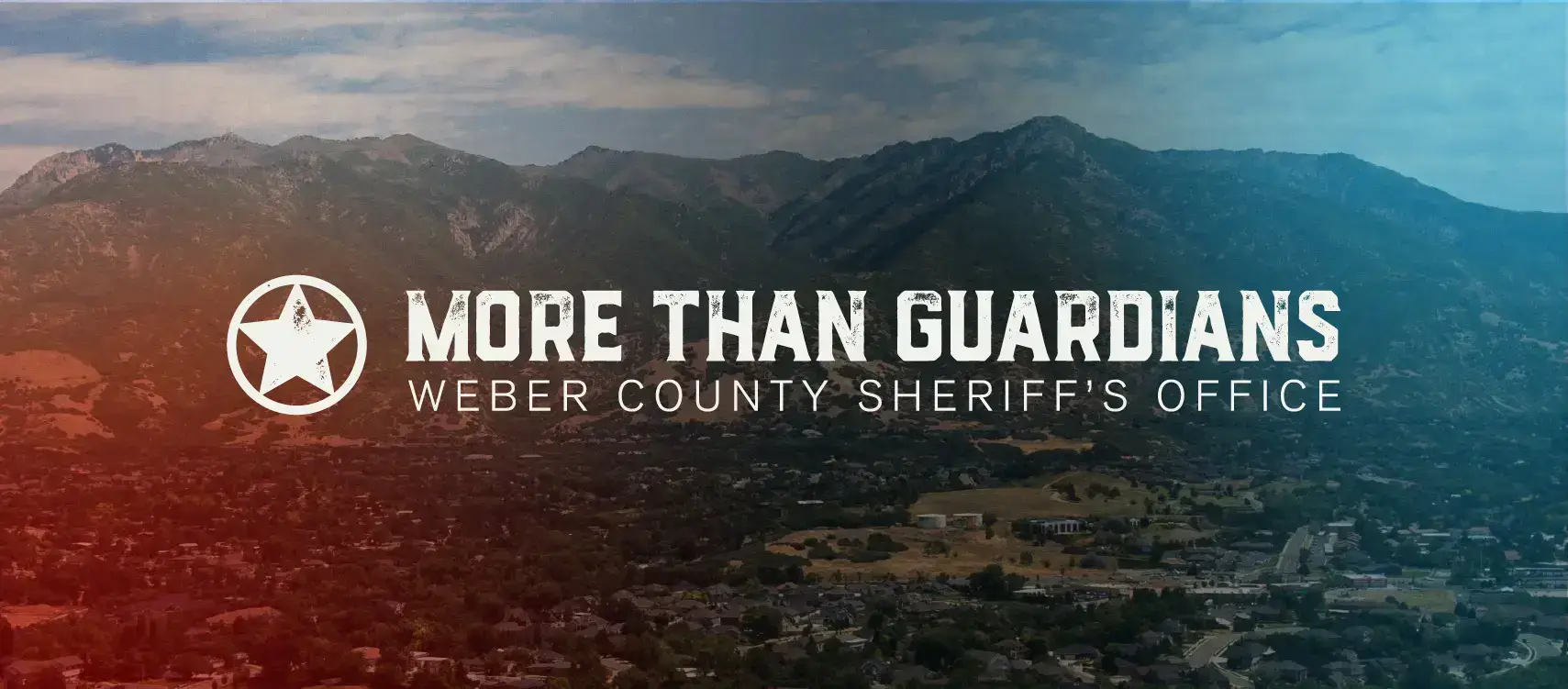 Investing in Weber County Justice Center's Infrastructure & Resources
As Weber County experiences unprecedented growth, our commitment to public safety remains unwavering. Our current Justice Center now requires upgrades to meet today's needs and anticipate tomorrow's challenges. This proposed project is about more than just adding beds; it's about enhancing public safety, updating critical facilities, and creating cost-effective solutions.
The project includes remodeling a portion of the current 12th Street Correctional Facility to provide transportation services, video court, and constitutionally required medical and mental health services. It also includes a building to relocate administrative offices, consolidate services provided to inmates, and relocate the work release inmates housed in the Kiesel Jail Facility to the Justice Center.
View the Voter Information Pamphlet for the Justice Center project here.
Weber County Justice Center
---
October 10th, 2023 Public Hearing Livestream