Interested in a career with Weber County Sheriff's Office?
---
---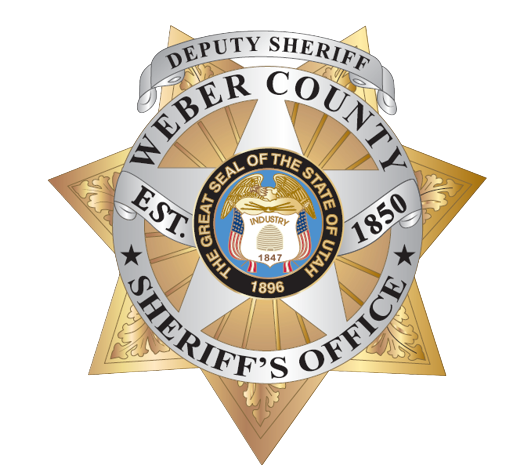 Records Request - GRAMA
GRAMA State Code
If you were involved in an incident with the Weber County Sheriff's Office or if you are interested in requesting a case report, DI-9 accident report, inmate record(s), etc., please submit that request electronically. Please also upload a copy of your valid driver's license or state or federal government-issued photo ID at the time of your request.
For more information about GRAMA requests, our fee schedule, our processes, and/or our criteria please visit our records request page.
Records Request
If you are prepared to submit an electronic request as well as your valid ID please visit our NextRequest portal.
NextRequest