Volunteer Applications are always welcome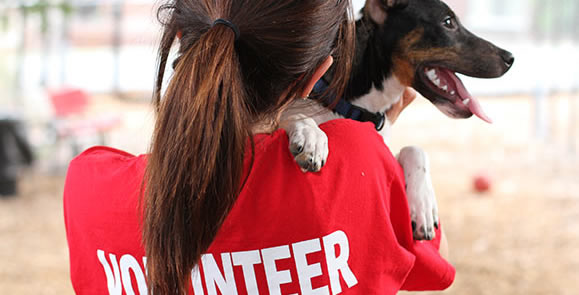 Animal Shelter Donation Wish List
For the Dogs:
Treats
Toys that are durable/washable(I.E. Kongs, Hard Bones, Nylabondes, etc.)
Stainless Steel Food Bowls - Large
Things cats are scratching for:
Kitten Food
Kitten Replacement Milk (KMR)
Cat Toys
Stainless Steel Food/Water bowls - Small, Non-Flip
Small Plastic Litter Pans
Litter - Non Clumping
Cat Kennel Comforter Scratching Boards
General Supplies:
Heavy Duty Trash Bag
Lysol Disinfectant Spray
Febreeze Odor Eliminator
Soft Bristle Brooms
Pet Friendly Ice Melt
Disposable Gloves - All Sizes
Lint Rollers and Refills
Gift Cards to Target, Wal-Mart, Petco, Petsmart, Shopko, Etc.