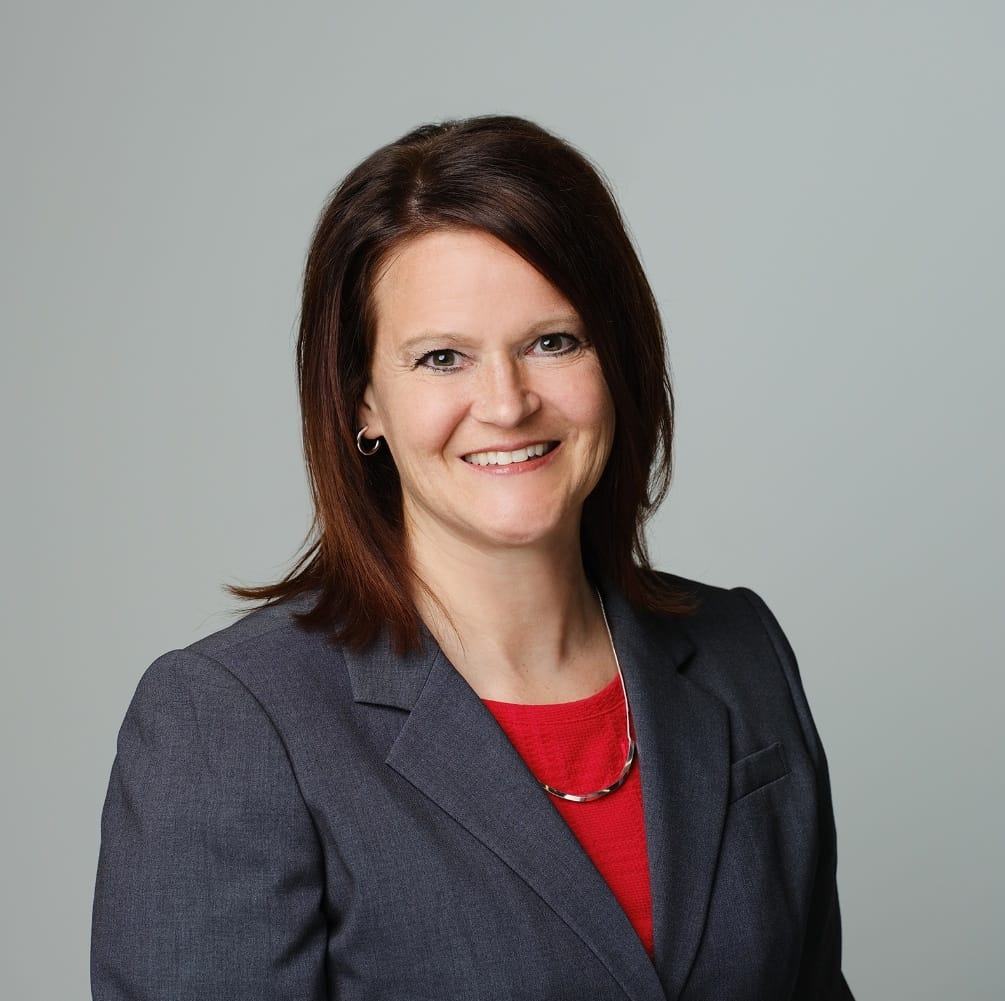 Commissioner Sharon Arrington Bolos is a native of Weber County. She was raised by her parents, John and Kathy Arrington, in North Ogden. She graduated from Weber High School, and then from Weber State University with a Bachelor of Arts in Accounting. She later earned a Master of Public Administration degree from Southern Utah University.
Her interest in public service began at an early age, as she watched her grandfather, Jack Arrington, serve as a State Representative for 20 years. He taught her the importance of listening to and staying engaged with the people she represents.
After moving to her husband Gus's hometown of West Haven, where they raised their six children, Sharon served on the City Council and then as the Mayor of West Haven City. She began her service on the Weber County Commission in 2023. During her years of elected service, she worked for many years as a self-employed accountant, supporting local small business owners.
Among the many reasons that Sharon enjoys public service, the opportunity to interact with residents and the employees who serve them tops the list. She practices complete transparency and encourages all to become involved in their local government, stay informed, and join with their neighbors in efforts to improve our community. She is honest, fair, and enjoys difficult conversations with constituents and working together to find solutions to the issues we face.
Sharon has been married to Gus Bolos for thirty-three years. Their growing family includes six grown children, in-laws, and three grandchildren, all of whom have made their homes here in Weber County. She enjoys spending time with her family, volunteering in local schools and at community events, and white water rafting on the Snake River each summer with extended family. Her other hobbies include running, sewing homemade Christmas pajamas for the family each year, and hosting family game nights.