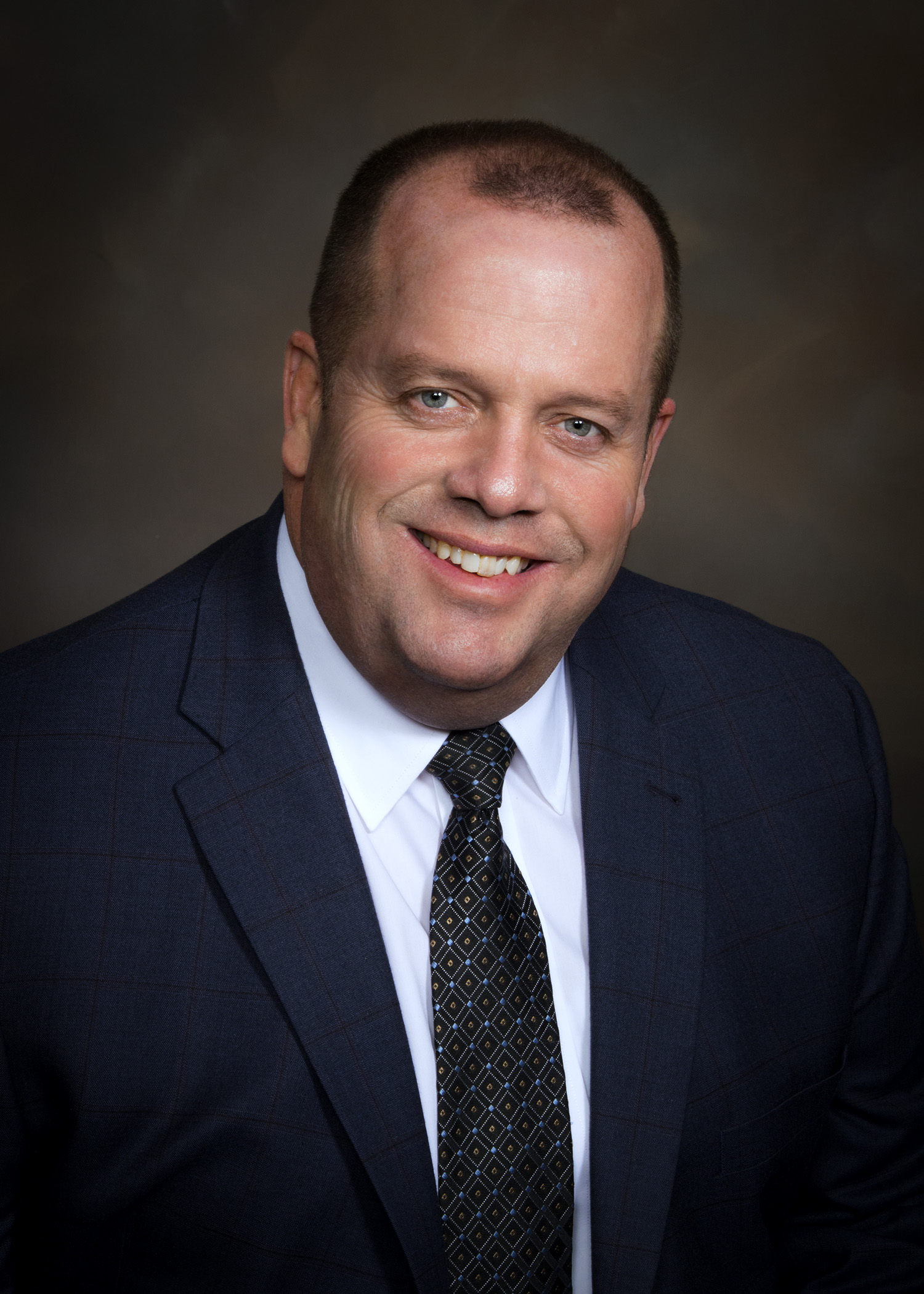 Commissioner James H. "Jim" Harvey has been a Weber County employee for over 23 years, as manager of the Golden Spike Event Center. His experience includes preparing budgets, contracts, and capital improvements, just to name a few. He is knowledgeable about functions of county government. Jim is very people oriented, developing many relationships with business owners throughout the county as well as building a rapport with state, regional and national organizations. He has worked diligently to bring local and national events, creating a positive economic impact to Weber County. Jim has also owned his own business for more than 28 years. The combined experience allows Jim to make informed decisions on behalf of the county from both a public and private perspective.
Jim graduated from Weber State University with a B.I.S. having an emphasis in Communications, Sociology and Distributive Technology. He and his wife Jane reside in Uintah where they raised their five children and have just become grandparents. Jim enjoys spending time with his family, skiing and riding dirt bikes.
Commissioner Jim Harvey is excited for the opportunity to serve the residents of Weber County as County Commissioner and to serve the employees working for the county. While it is difficult to have much influence on the national level he feels that he will have an influence on local government. He feels fortunate to be able to serve in this capacity and looks forward to making a difference.
Phone: 801-399-8588
FAX: 801-399-8305
Email: jHarvey@co.weber.ut.us